Screens
Saying you design websites is akin to saying you design for paper — there are many types of websites. I've had a fairly information design approach to design; focusing on conveying archival information, creating web applications, charts, etc. This sort of thinking led to two open-source Wordpress themes: Flatfile (2011) and Charrette (2013). I also designed a gallery plug-in for Wordpress called Contact Sheet.
When running my own independent practice from 2002 until 2012 I worked on a bunch of websites. An equally prolific period was working at The Chicago Tribune and freelancing the year after I left (1999-2000). Some of the projects are archived on my Flatfile site. See websites archive
I also produced a set of touchscreen graphics, worth a look since they were designed just before the iPhone was released. These were done in Flash and I worked with a few designers and developers to create them in just under a year for the new Normandy American Cemetery Visitor Center in France. See touchscreen archive. I also did more than my share of CD-ROMs. There are only two that I documented.
Information graphics
Explanatory graphics, aka information graphics, were a central part of my career from 1995 until 2012. These projects are the ones that I've saved from that part of my career. Notable here is a set of financial graphics for Thomson Reuters that I did with Hanaan Rosenthal.
Photography
I have put together a few photography projects over the years; my involvement with the camera peaking in the mid-2000s while on a Fulbright in Italy. My love of sheet film continued for a few years in Providence, held together by a project of the architecture of Ira Rakatansky, photographed with Thad Russell.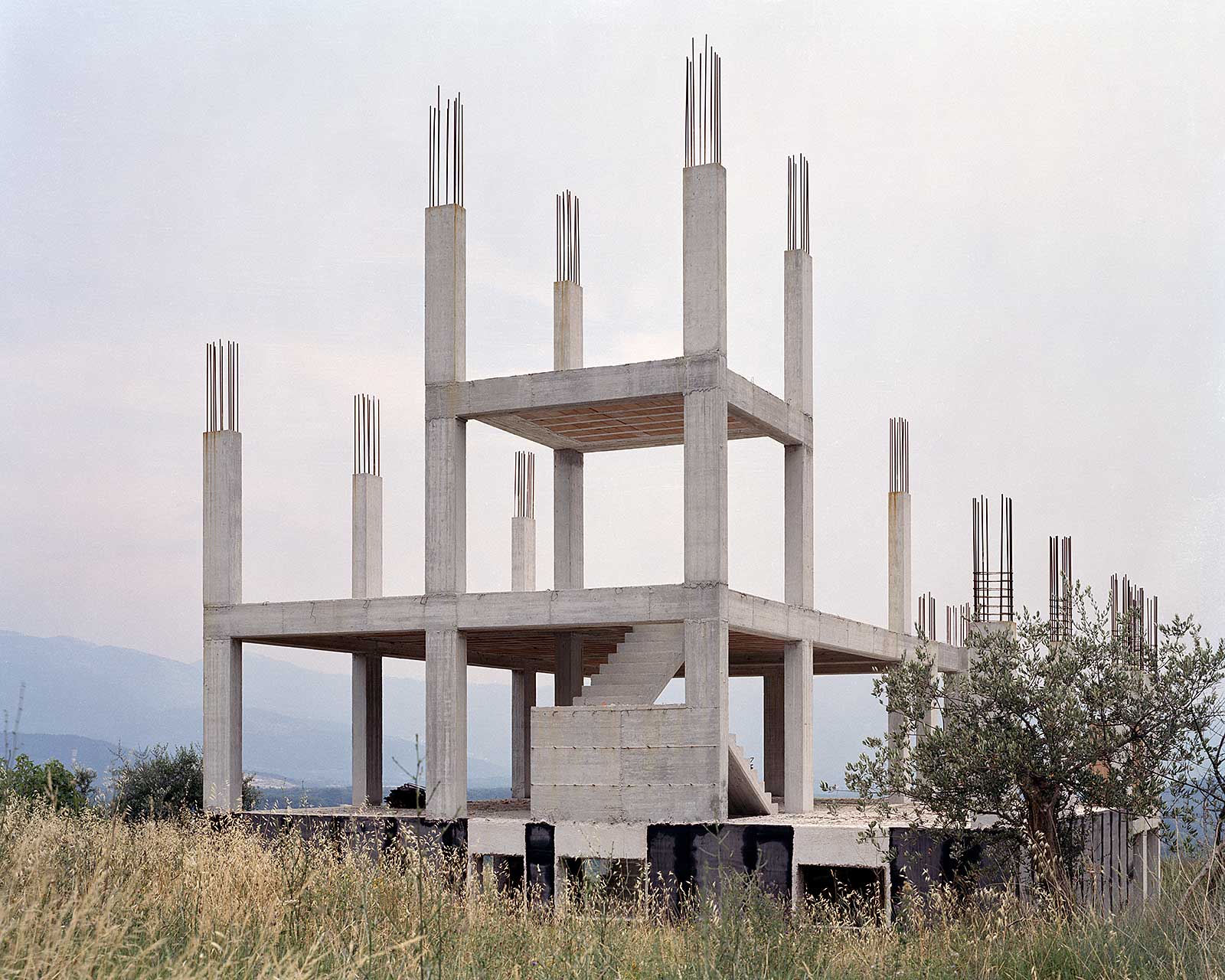 Typefaces
I've collaborated with type designers for years, resulting in a few speculative projects and a few small distribution projects.
Books
I have had the chance to work on a few books: speculative and published.
MFA Thesis
I was a graduate student at the Yale School of Art from 2002 until 2004. A few projects are documented on my flatfile site as well as website constructed specifically for the thesis project, titled Take Your Time, projects exploring slowness. Design Observer asked me to write a story about it. You may read it here.