In 2007, I founded a small shared workspace. Since 2012, it has quadrupled in size and since its inception housed more than 45 graphic designers, industrial designers, type designers, architects, photographers and programmers. The Design Office provides just enough infrastructure to enable peer to peer collaborations and learning. Common areas and resources keep the curated group of practitioners connected, while everyone is working on their own businesses and bodies of work.
The mission of The Design Office is to satisfy the creative needs of independent designers by providing office space, shared equipment, community and resources. In addition to providing the essentials, it initiates and supports collaborative projects and proposals. Although run as a co-working space, it looks more like an arts collective: members are curated, decisions are collaborative, and the organizational emphasis is on pushing out work that challenges conventional design troupes (in form, method context).
The organizational structure itself has been my primary project. How does a group of people organize itself … better itself? What do we share, and how do we share it? These questions and more have propelled me, and the organization, into its second decade.
Additional reading
Workspace
The primary function of the Office is to be an ideal place to make design work. The workspace is filled with books, process material, finished projects, members and visitors. The Office is a space where those who love what they do come to get their best work done. How can the space encourage interaction while protecting individual momentum? How does the Internet contribute to what is primarily a physical community? See more about the space on the web.
Members and Fellows
Membership is required to have regular access to the space. Members work out of the Office, contribute to the culture, organize events, and create uncommissioned works – while also running their own independent professional practice. Members have come with design-related degrees from Stanford, CCA, Yale, Brown, RISD and elsewhere. Sadly for us, members often move on to other cities to start companies, teach, move with their spouse or to start anew. Although there is natural turnover in the membership, it's been slow. Fellowships can also infuse the space with fresh ideas. Fellowships are 1-3 month grants to designers in need of support on a project basis or while in transition. A list of members and fellows may be found on the website.
More than 45 members and fellows have been a part of the space since 2007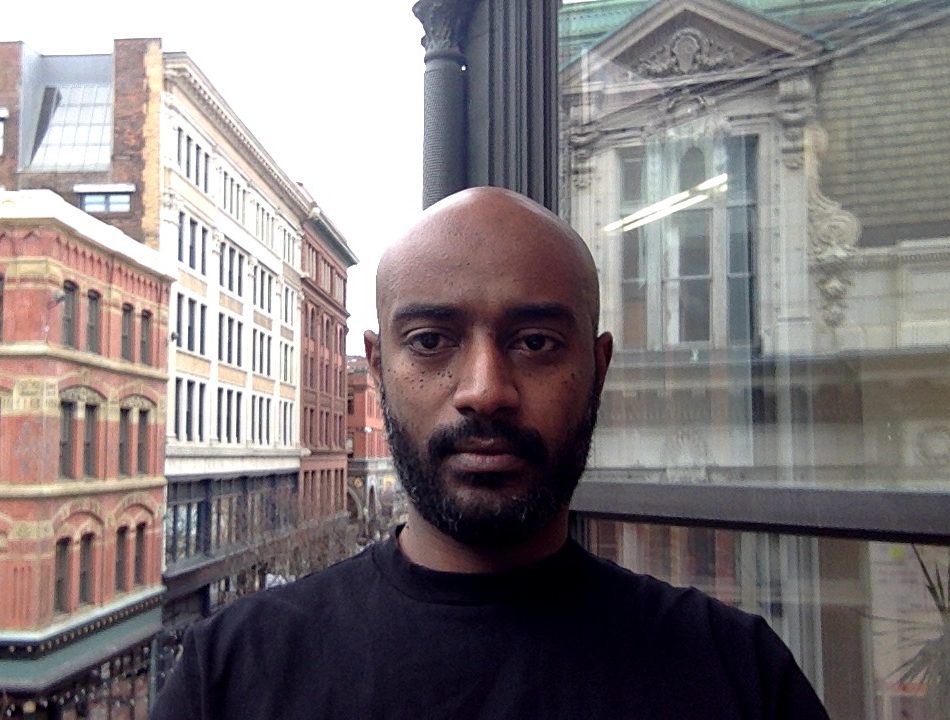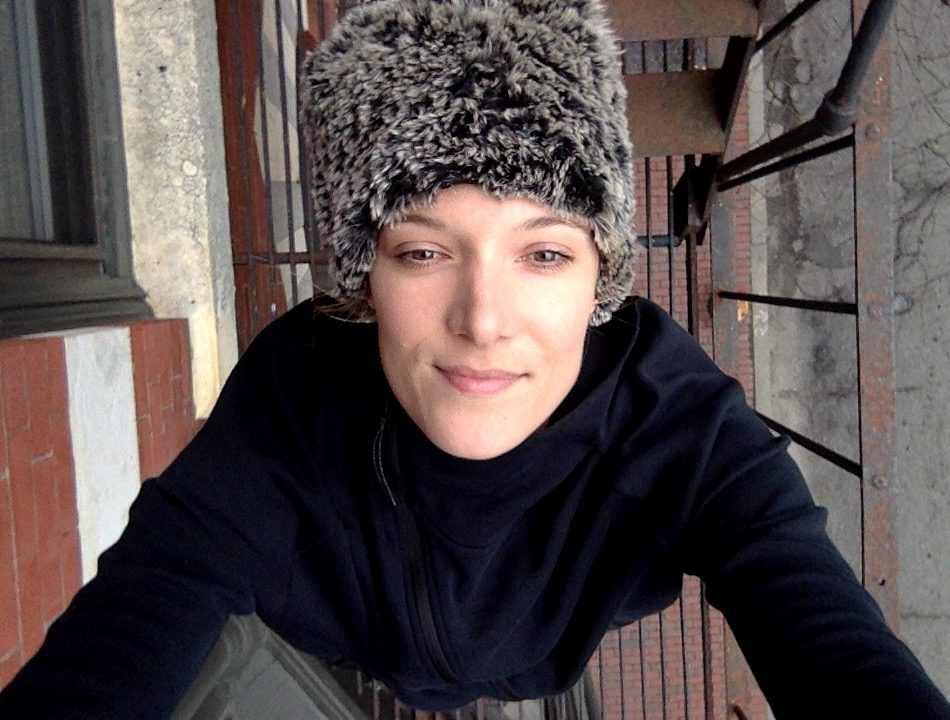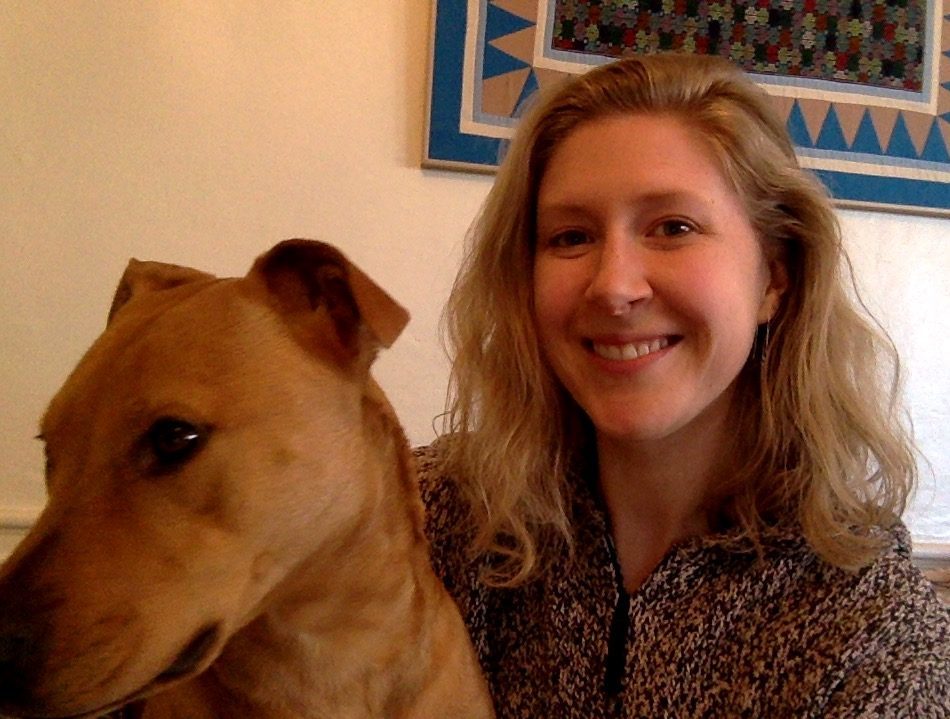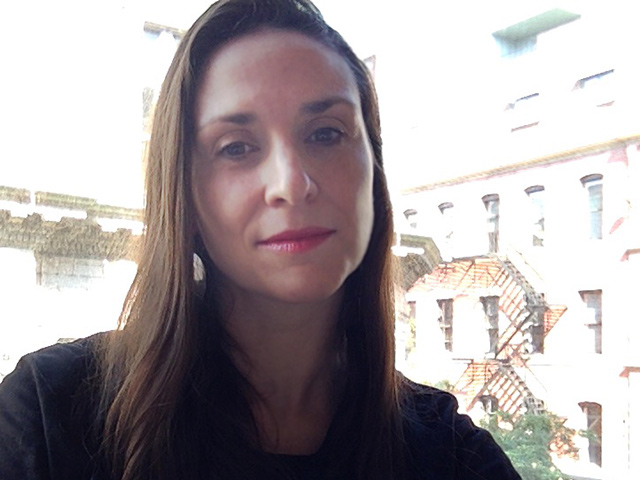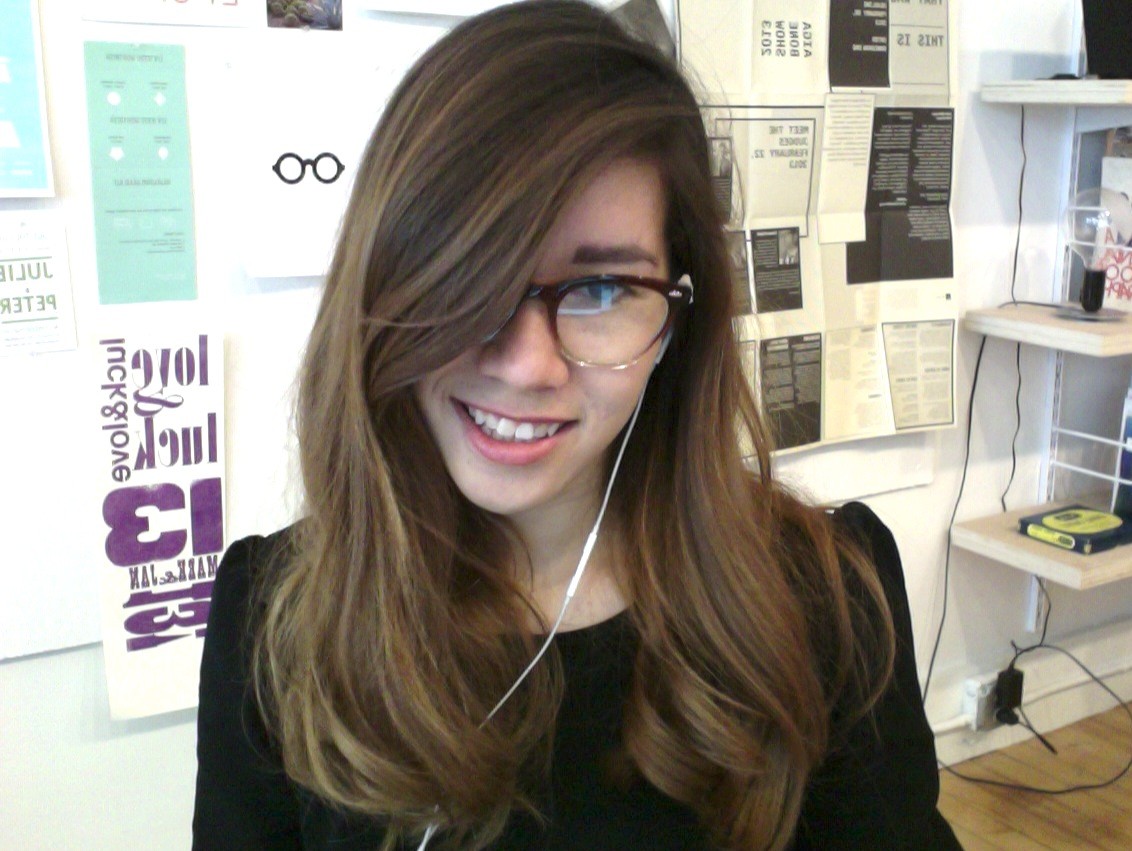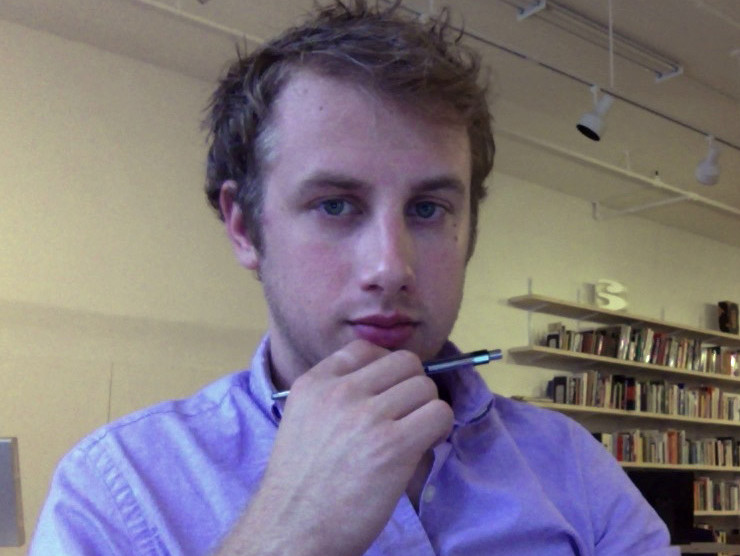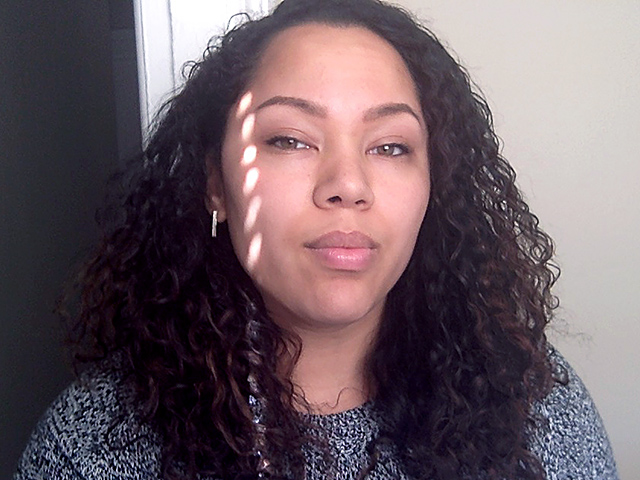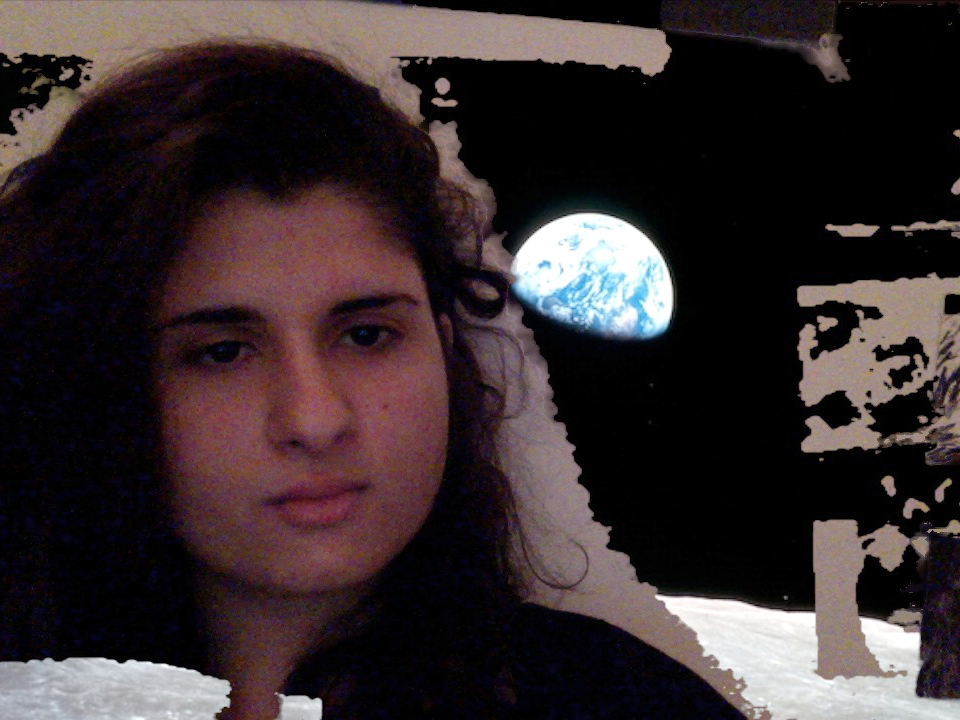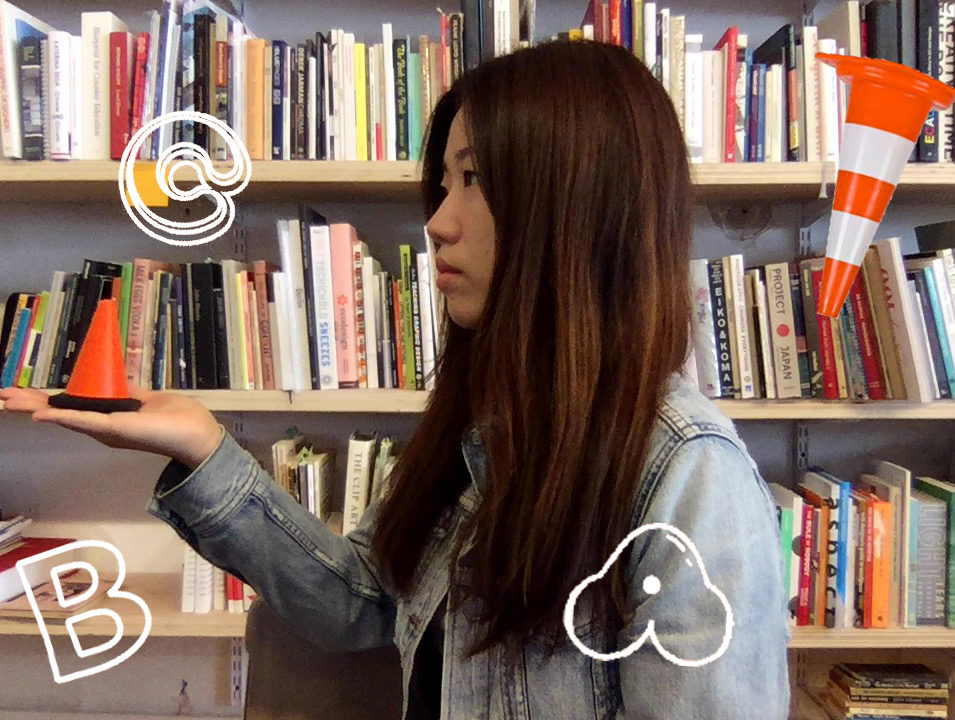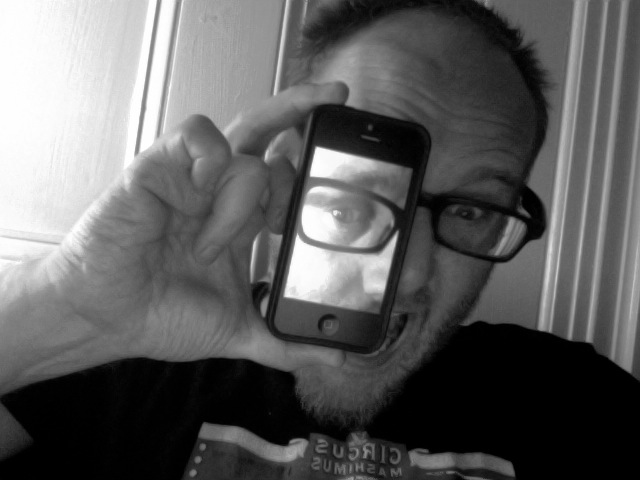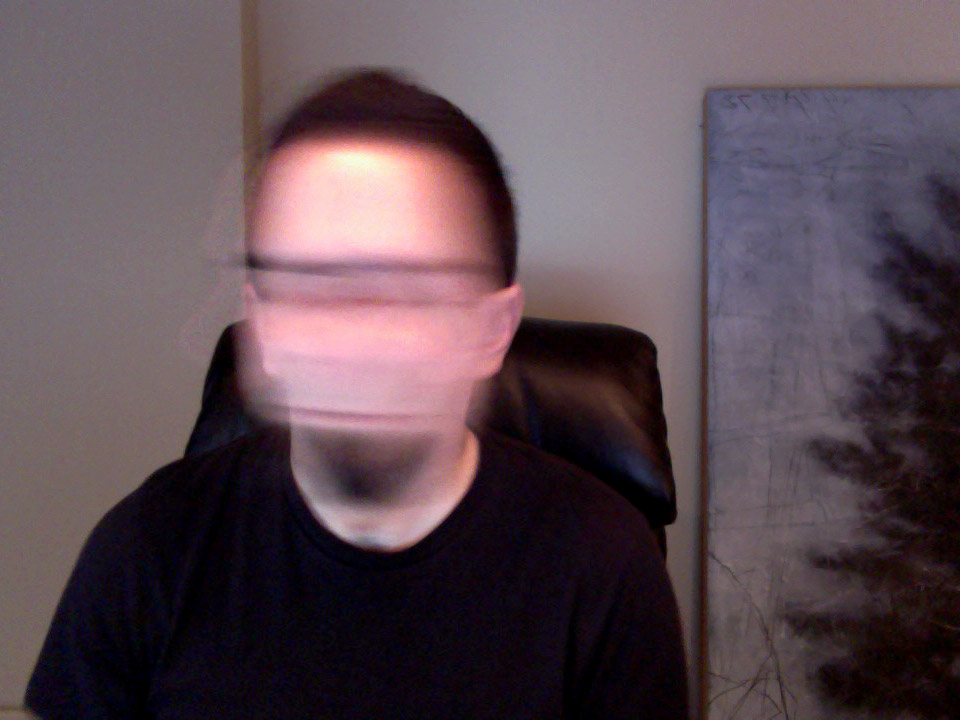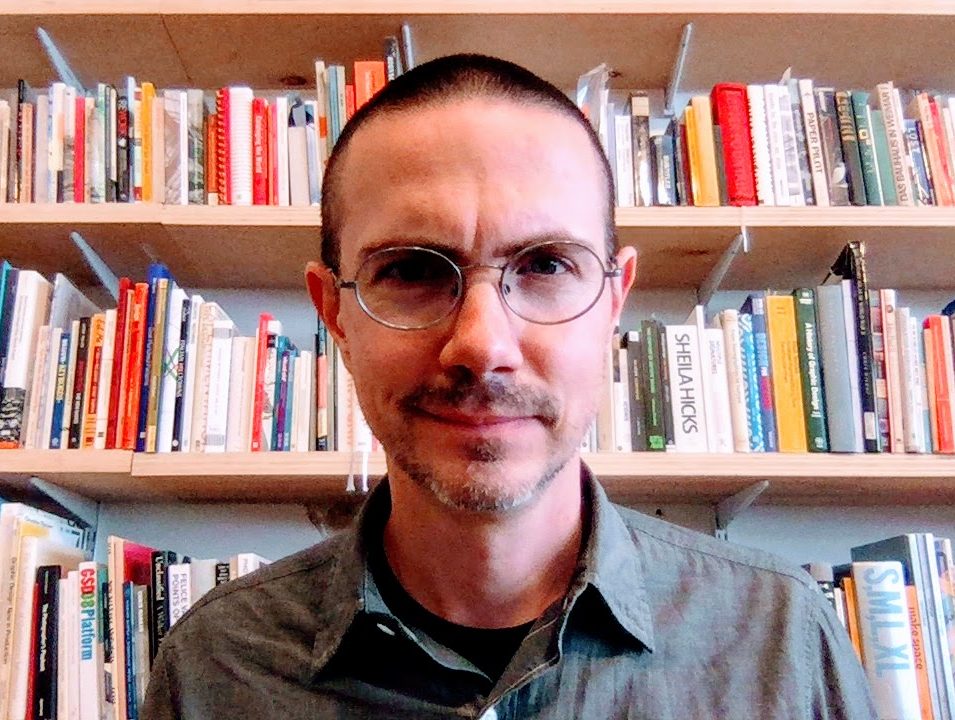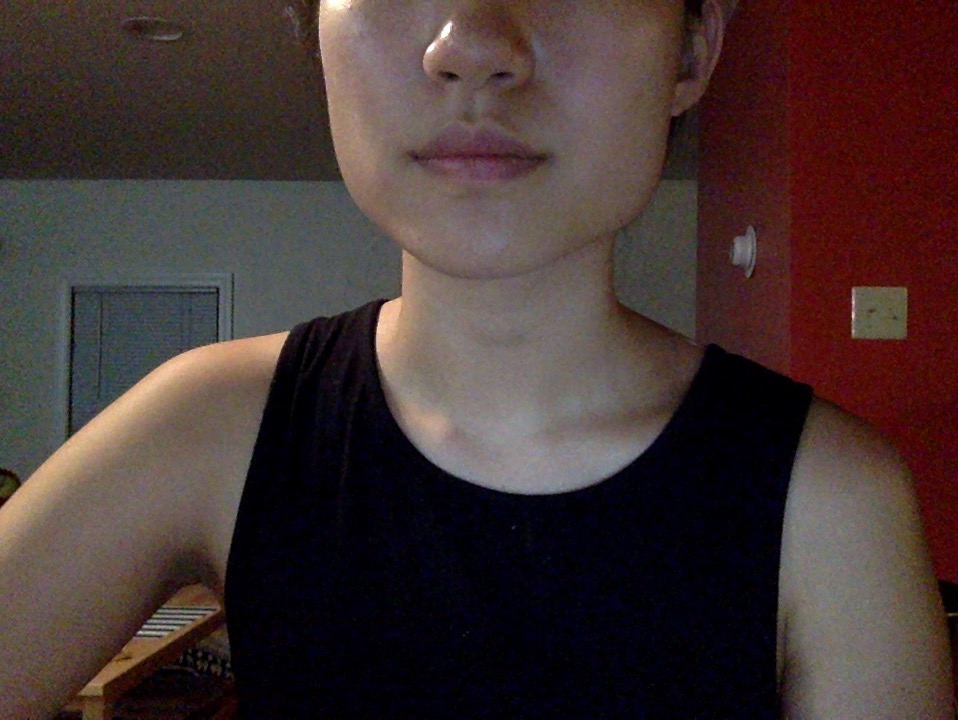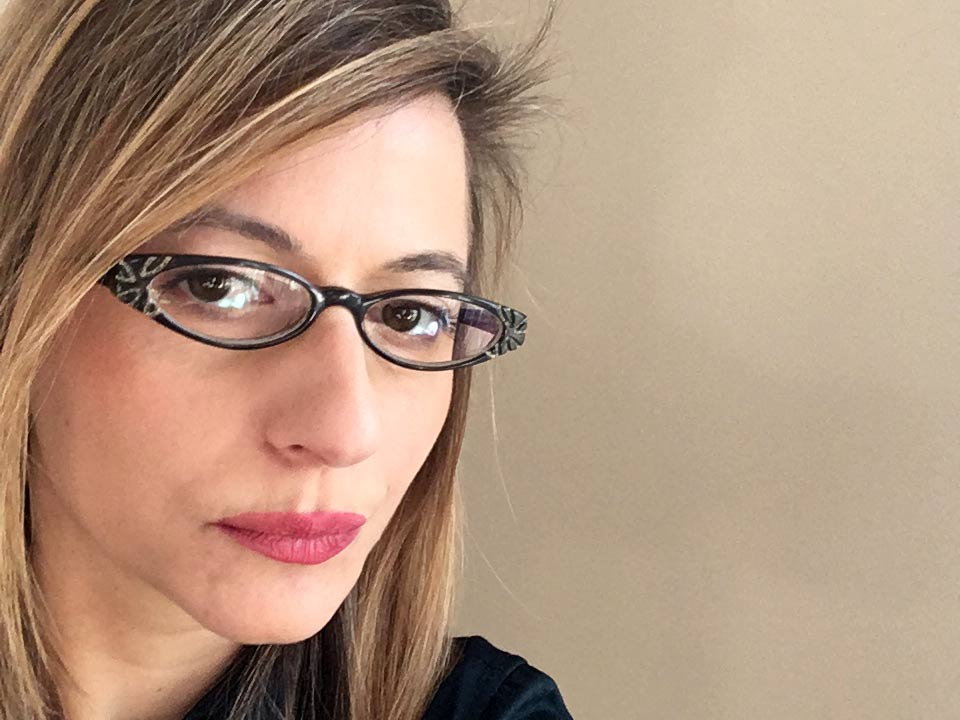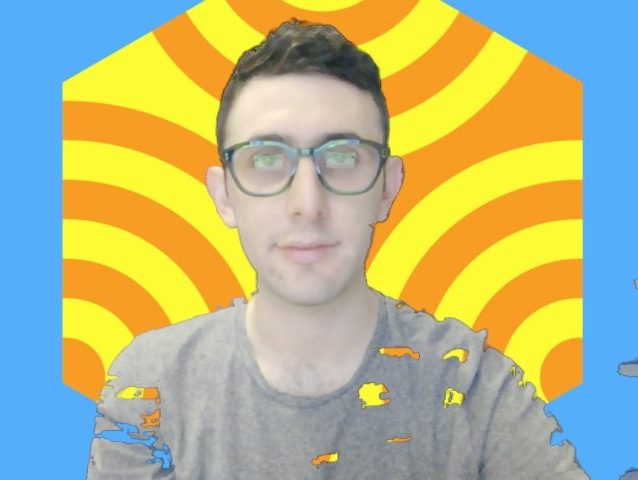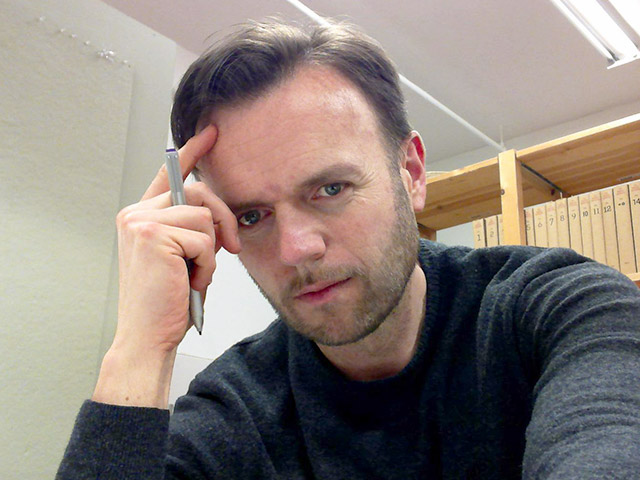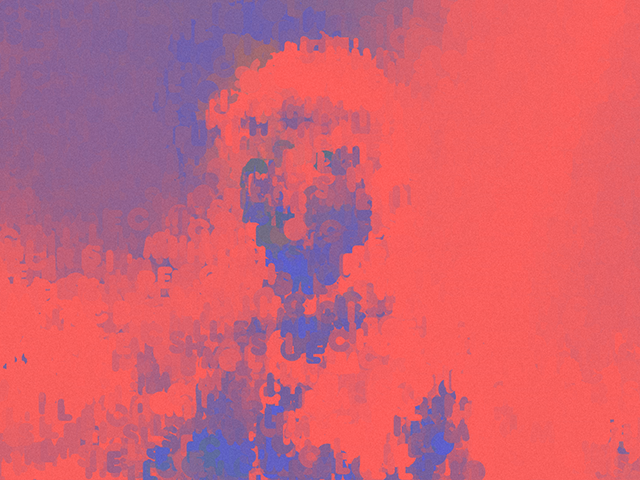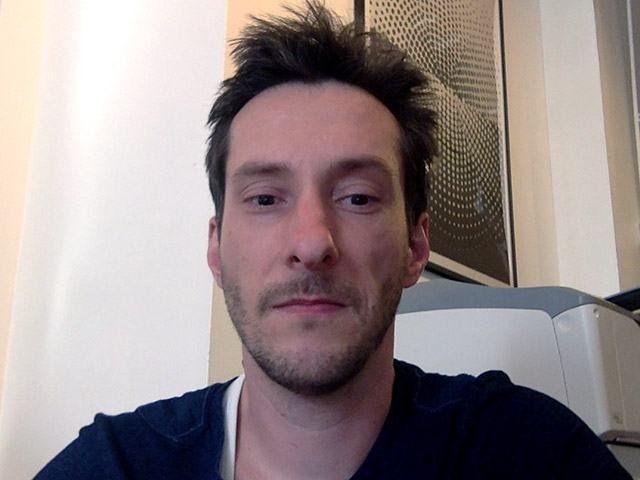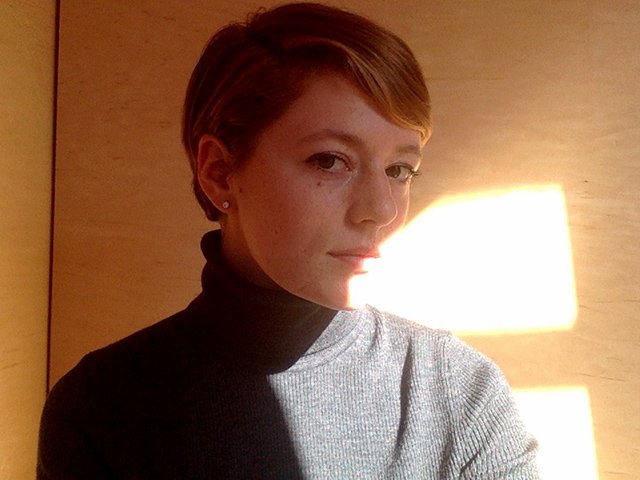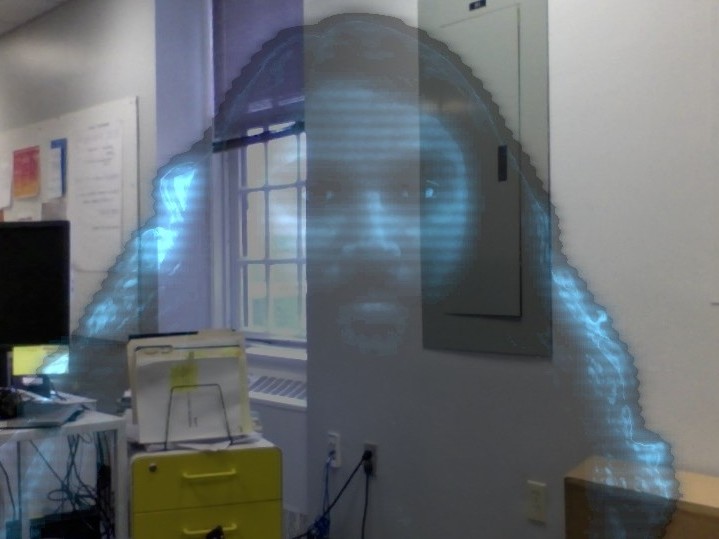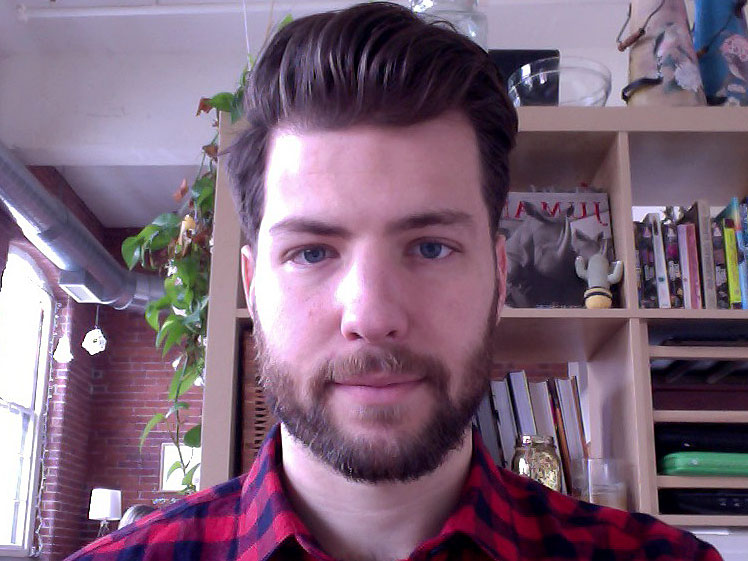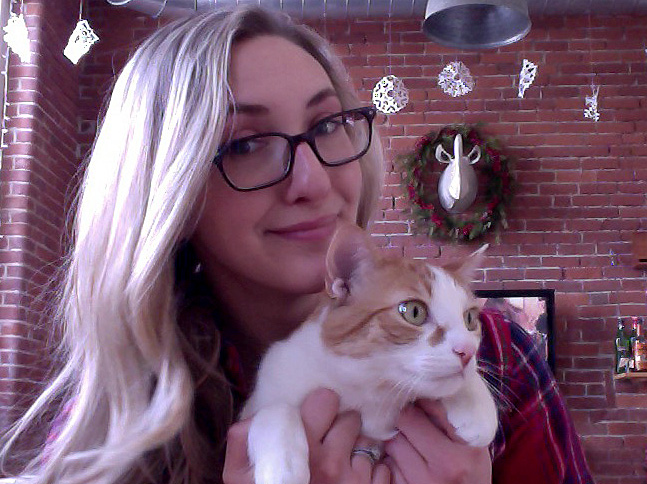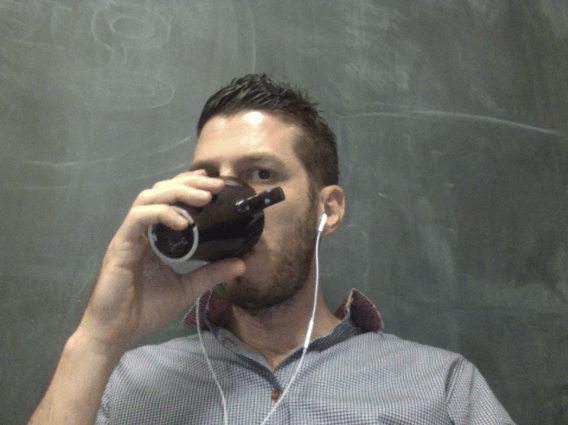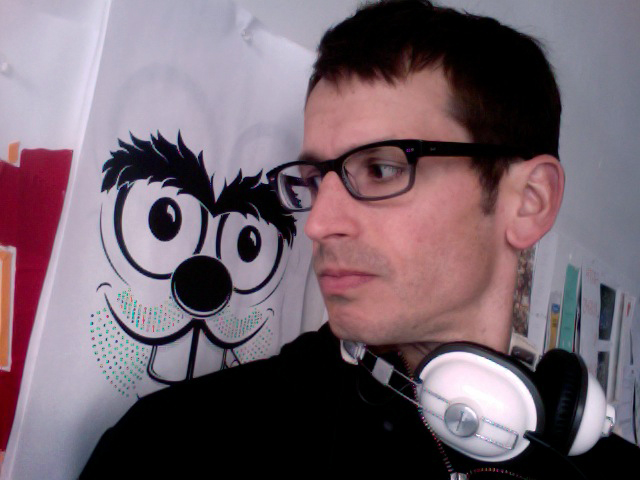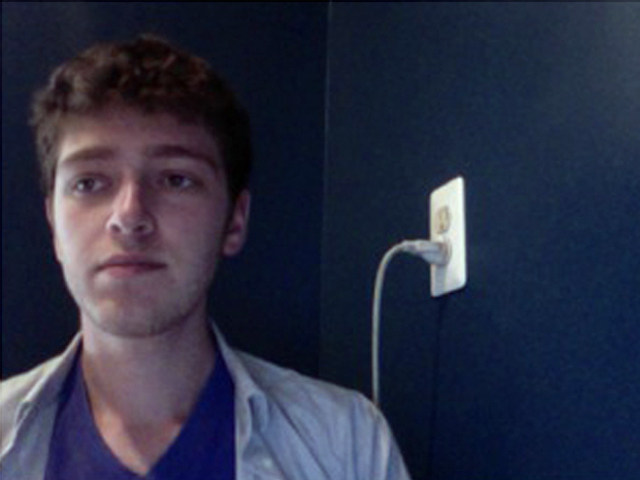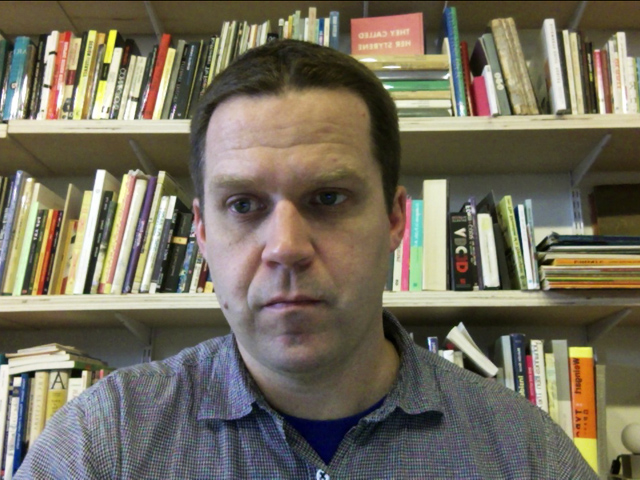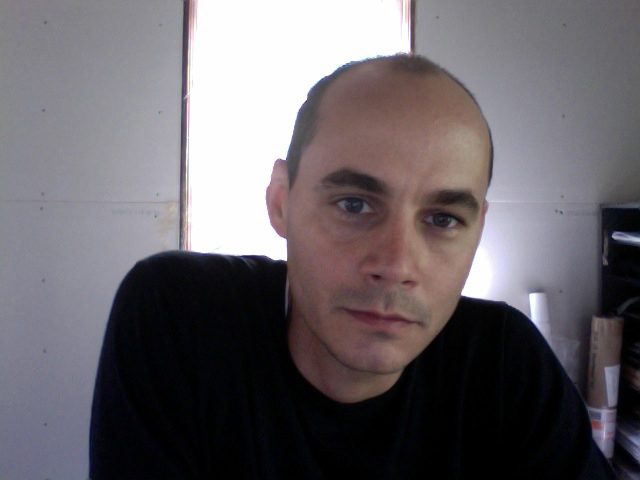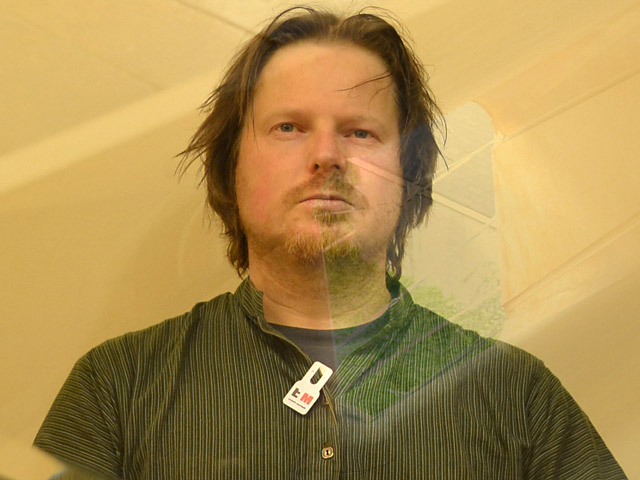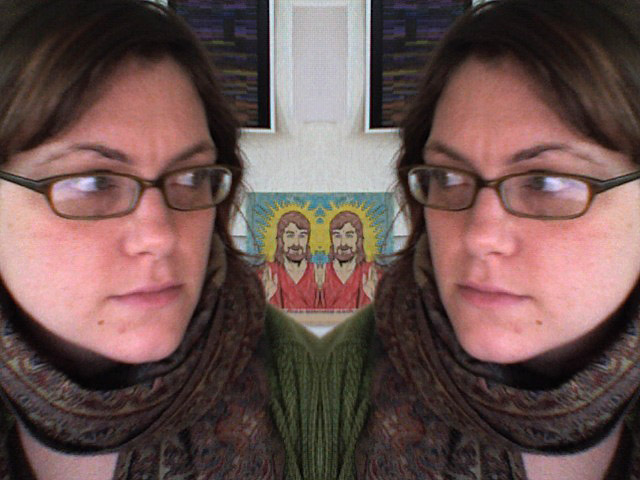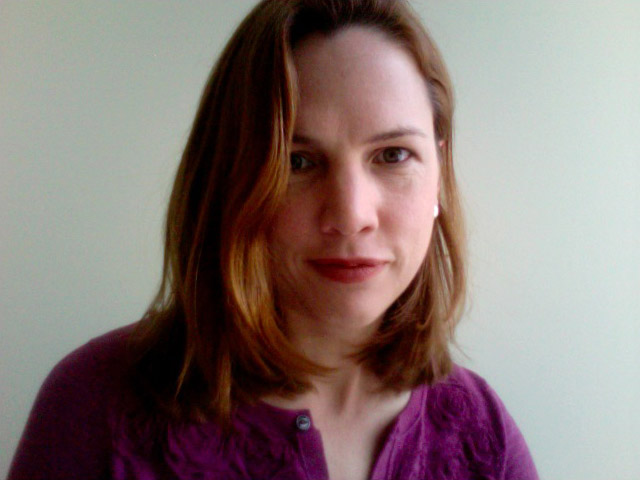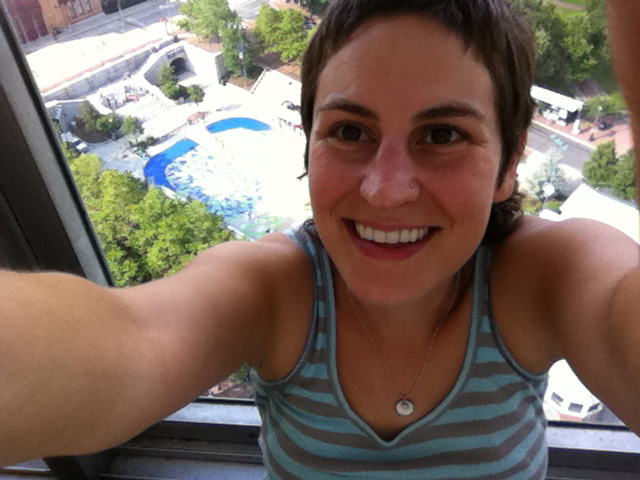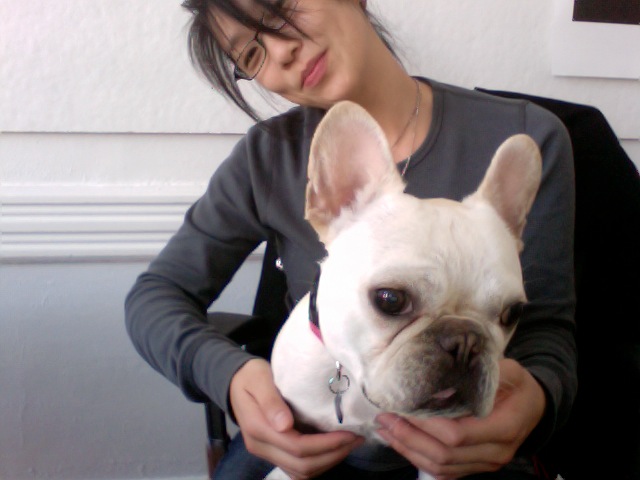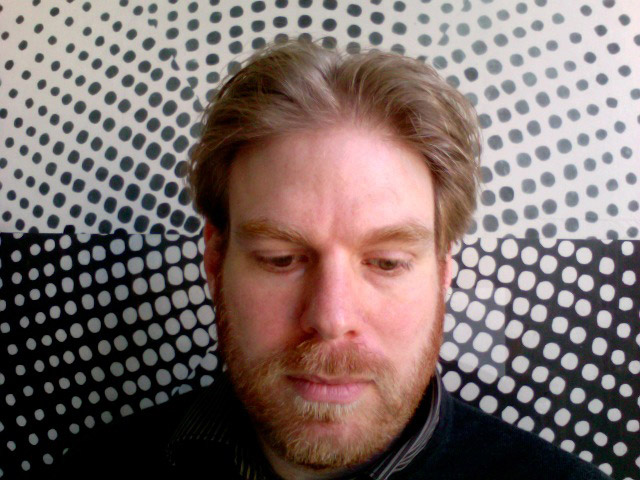 Community events
Whether sharing skills and discoveries, or simply gathering the larger design community, public events play an integral part to the Office's mission of life-long learning. Members initiate and host events of all sorts. We've hosted paper football tournaments, software demonstrations, UX and Wordpress meetups, lectures, community discussions, and more. See a list of previous events on the website.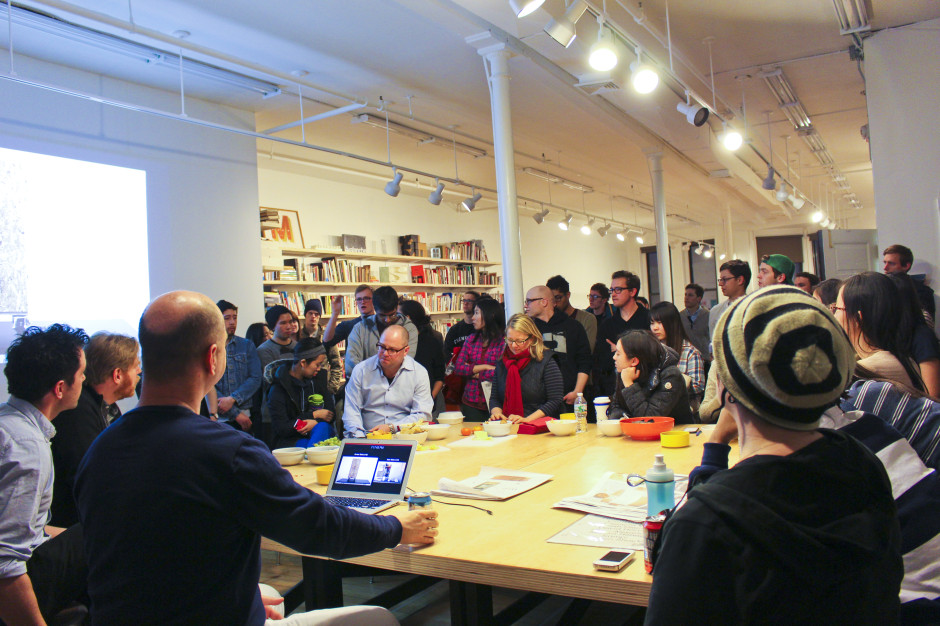 Collaborative projects
Since the beginning, the needs of the group have led to member collaborations. Graphic matter (cards, posters, ephemera), signage, furniture, gifts, exhibitions, open commissions, have all led to collaborative work. The projects are listed on the collaborative research and shop sections of the website. Some recent ones are below.
1-inch buttons, 50¢
Members and friends of The Office designed 1-inch buttons — for sale in a gumball-style machine for 50¢ each. Designs range from left-leaning political commentary, to visual aphorisms and typographic pleasantries. Members were emailed and asked to design a button in less than two days. The prompt was the following: "A button is seen up close and on your person (or bag). How can you engage another human? How do you show you're part of a tribe?" The buttons were designed in response to AIGA RI's See Us call for submissions. The exhibition, held in the RISD GD Commons, made for an ideal site for a self-service device. We ordered Busy Beaver's Button-o-Matic machine and placed the object within the show. The machine is currently site at New Harvest Coffee in downtown Providence. Read more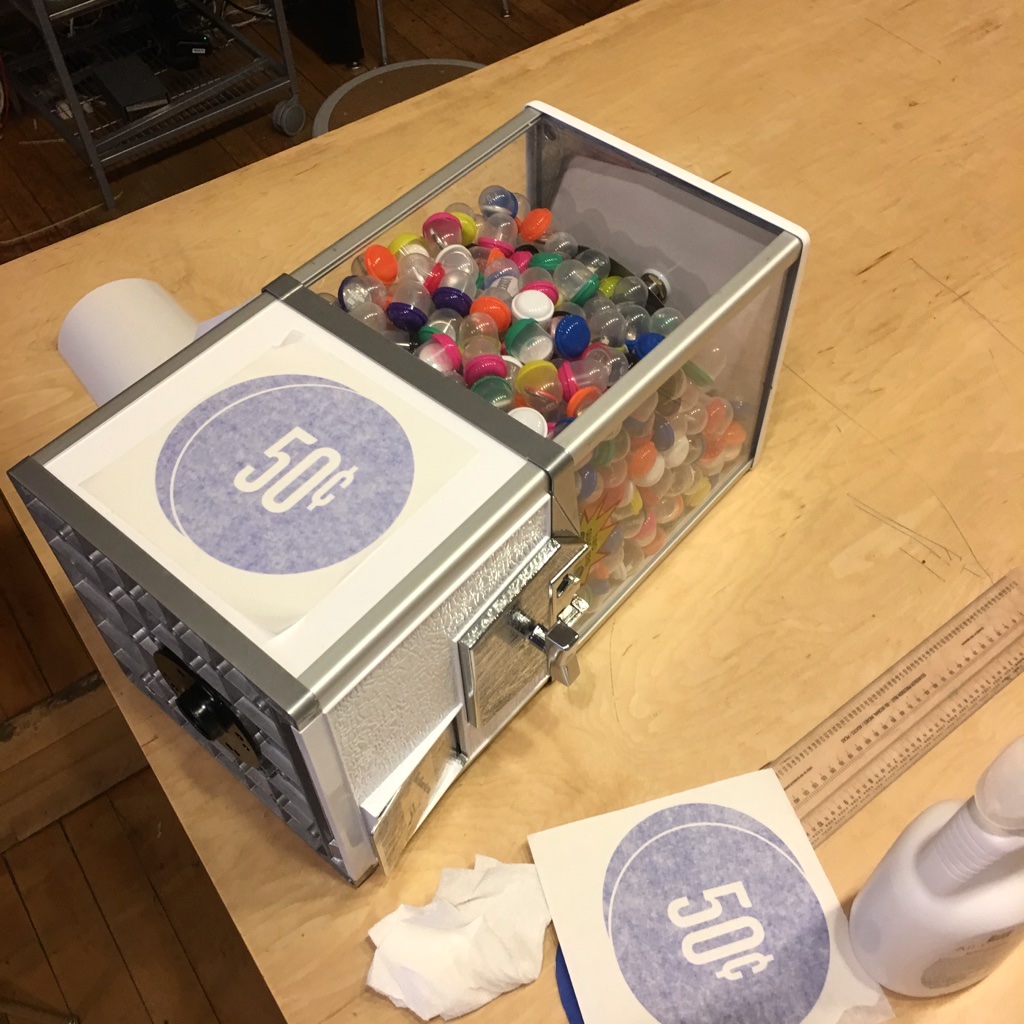 Common Flag
For Flag Day 2016, The Office put out an open call for submissions for designers to design a flag "that everyone would feel proud waving." Submissions were posted to twitter at the hashtag #commonflag2016 or on Google Drive. The submissions were shown in an exhibition later in the summer. The project found its way into my teaching practice as a unit within the sophomore Design Studio course. Read the call for submissions.
Creative direction
For ten years, I've been the defacto designer of The D.O., making or directing the various emphemera, websites and publicity material. Other members have certainly pitched in and contributed to the voice as well. Our look is inspired by the 1880s building where we work.